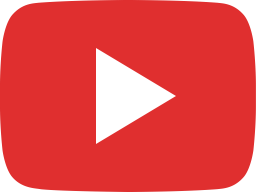 R.kelly and Lee Daniels come back to social media+Drea KELLY joins #GUHHATL #fullbreakdown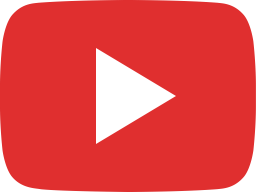 Wendy Williams' husband Is STILL Cheating~ Sidechick posts vacation pictures on social media😳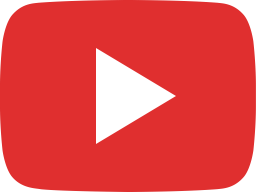 Daniel Caesar Defends Yes Julz and Bashes Joe Budden FULL #BREAKDOWN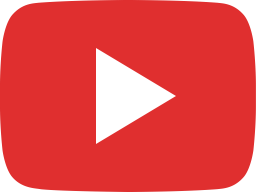 Kyle Massey's Mother Denies Claims then puts Jane Doe's picture on BLAST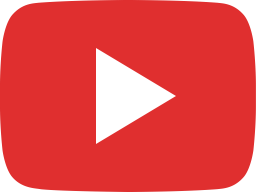 Wendy Williams admits she's been receiving treatment at a sober living house+ did DJ envy slip up?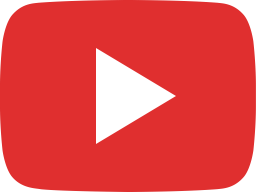 Jess Hilarious Offers Tearful Apology BUT Social Media Isn't Buying It!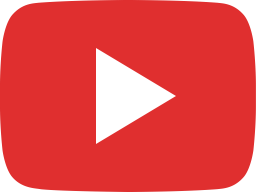 R&B Singer Avant Is NOT Dy!ng in 6 months!!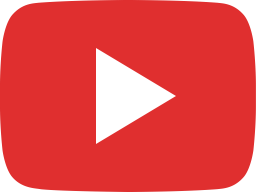 Jess Hilarious responds to R@cism Claims~ After Saying She Was 'Nervous' About Muslims on Her Plane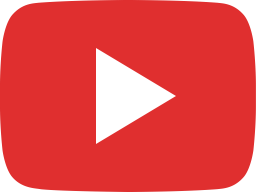 Wendy Williams Responds to Howard Stern DRAGGING the HELL outta her!👀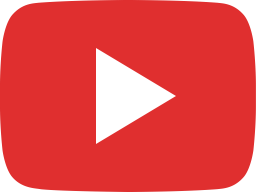 Pastor John Gray LIES on "The Real" about cheating so his Mistress Re-Leaks all his Voice Messages😏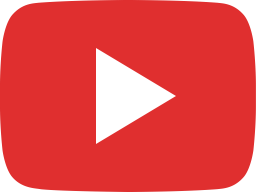 Pewdiepie & Candace Owens blamed for New Zealand m@ssacre+ Was The "Manifesto" Designed to Troll?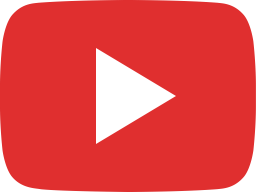 Wade Robson found a loophole to sue the Estate of MJ+Aaron Carter threatens Wade #fullbreakdown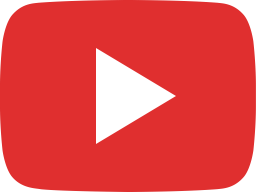 Old azz couple, find an old azz R-kelly S3x tape in their attic...👀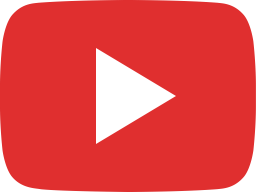 Jussie Smollett Struts into Court for Hearing+Osundairo brothers feel he 'betrayed them'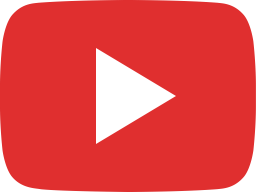 Almighty Jay's Robbers Tell J. Prince to "Suck their peen"+ Mysonne & Hocus 45th respond to J