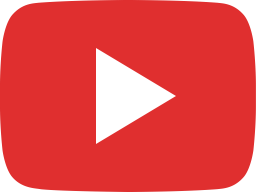 Yung Miami and Southside Are Beefing with Joseline and Hazel-E over City Girls' Diss Track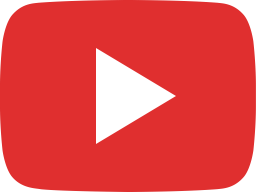 After UNFOLLOWING James Charles Gets Invited To Kylie's Skin launch Party+ is Kylie Copying Rihanna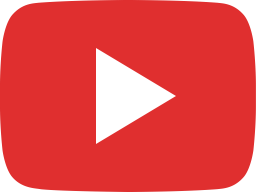 Teen Mom Janelle Evans goes into victim mode after Kaepernick's girlfriend Nessa calls her out!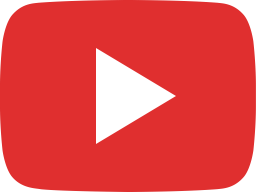 Foxy Brown Booed Off Stage in NYC #Letitgosis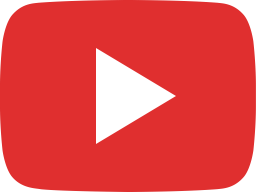 Wendy William's son ARRESTED for punching Kevin Sr in the face!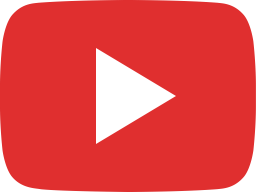 James Charles NO MORE LIES!+ Jeffree Star says he'll "Never Do This Again!"+Tati responds #breakdown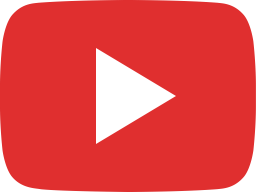 #IDGASN K. Michelle & "The Cussing Pastor" get into a SCREAMING MATCH at a restaurant #fullbreakdown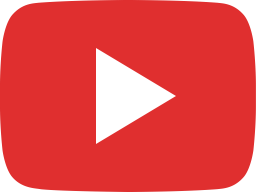 Wendy Williams Sheds Tears While Recalling Her Fun Outing With Blac Chyna And Her Son!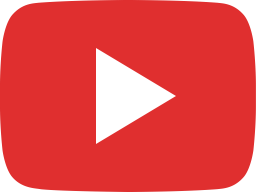 Tati Drops ANOTHER VIDEO telling everyone to STOP the ''Abu$e'' against James Charles. #GIRLBYE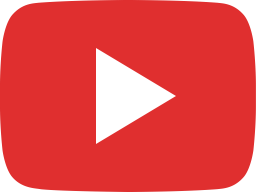 #update Jenelle Evans' sons removed from home~ Now CPS is coming after her & David's daughter!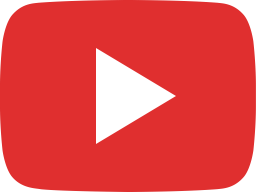 What happened to missing 4yr old Maleah Davis+ Did her mom DROP THE BALL!?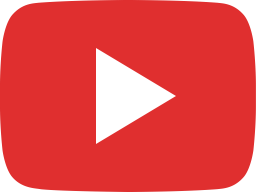 Tamar Braxton hit with backlash after she says she doesn't have time to attend her niece's funeral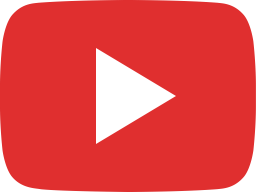 Is Jazzma kendrick the REAL REASON why Joe Budden & Cyn Santana are no longer together+ Joe Speaks🗣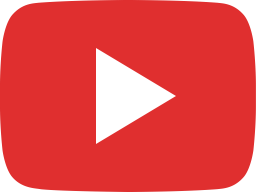 Future's SIXTH baby mom Eliza Reign Shares a Picture of their Baby girl!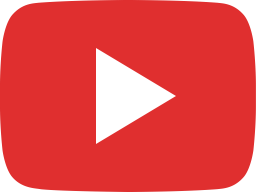 Prince Harry and Meghan DEBUT their newborn son