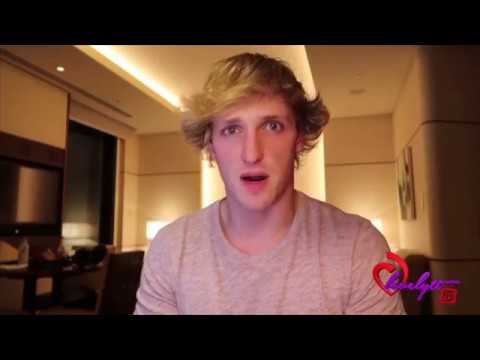 News & Info
Youtube Finally Acts On Logan Paul
By
|
The Paul Brothers have been criticized time and time again. This year, Logan Paul ushered in the new year by posting a video of him in the Aokigahara Forest (the Suicide Forest) filming a dead body, watch Lovelyti's video on that here. Logan Paul's video stayed up for about two days and even landed on the trending page, after major backlash he finally decided to delete it.
Now YouTube announced it was dropping Paul from the YouTube Red comedy, "Foursome."
The smoking gun though came from Google Preferred (the top 5% of most-viewed YouTube content) which says it will no longer aggregate Paul's multimillion-subscriber channels for advertisers. That basically means he's cut off from his main source of YouTube income.
Despite all of this, Paul's father says his son will be returning to vlogging soon.
Article via: http://www.tmz.com/2018/01/10/logan-paul-youtube-cuts-ties-foursome-suicide-forest-video/