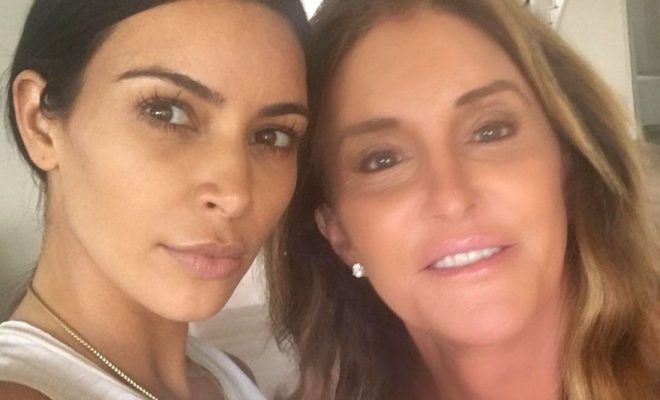 News & Info
Why Caitlyn Jenner Didn't Tell Kardashians About Reassignment Surgery: I Didn't 'Trust' Them
By
|
Kim Kardashian West hasn't spoken to Caitlyn Jenner in over a year because she says she was hurt over things the Olympic gold medalist wrote in her memoir Secrets of My Life that opened old wounds surrounding her decision to transition from male to female in 2015.
But in a new interview for ITV's Piers Morgan's Life Stories airing Thursday, Caitlyn, 68, claims that family members were all given copies of the entire book before publication in April "except for the last few pages when I talked about gender confirmation [surgery]."
Her reasoning?
"I didn't want them to leak it to the press, okay?" Caitlyn told host Piers Morgan. "And there was no reason for them to know about it."
Wow, even their father knows how starved for attention the Kardahsian Klan is.
Asked whether she didn't trust the Kardashians, Caitlyn admitted: "Of course not — of course I didn't trust them."
Read more via: http://people.com/tv/caitlyn-jenner-didnt-trust-kardashians/