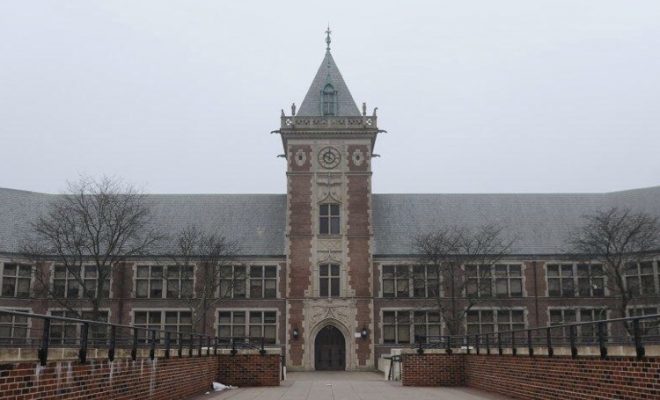 News & Info
Teen Stabbed At New York School
By
|
It looks like the year is starting off badly for some, name a high school student at a Westchester County High School.
Police were called shortly before 9:00 Thursday after students reported hearing slashing sounds. They found a 16 year old boy with puncture wounds in his torso. He was was soon taken to the hospital with non life threatening injuries. The suspect was seen leaving the campus and no arrests have been made.
A little more than a week ago, on January 10th another student named  Valaree Schwab, 16, was killed. Schwab was stabbed with a steak knife amid a wild lunch-hour fight at a local Dunkin Donuts, local police said. Z'inah Brown, 16, is charged with murder.
It's sad this these actions are taking place so early in the new year. Hopefully the find the person who did it.