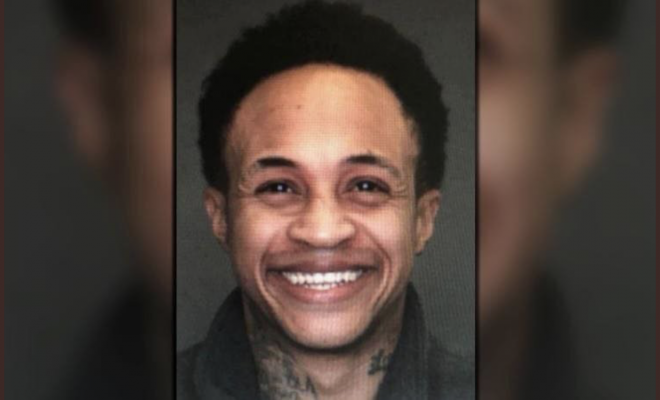 Actors
Orlando Brown Arrested For Battery
By
|
Looks like Orlando Brown is coming out from the shadows, and not in a good way.
Brown was arrested Thursday on an old warrant, after a heated argument led police to his apartment. Brown was handcuffed in Barstow, California and is on $25,000 bond. He is charged with battery of a spouse, resisting arrest and possession of a controlled substance.
Looks like things are going from bad to worse for Orlando Brown. If he somehow manages to avoid time hopefully he gets his life and act together soon.