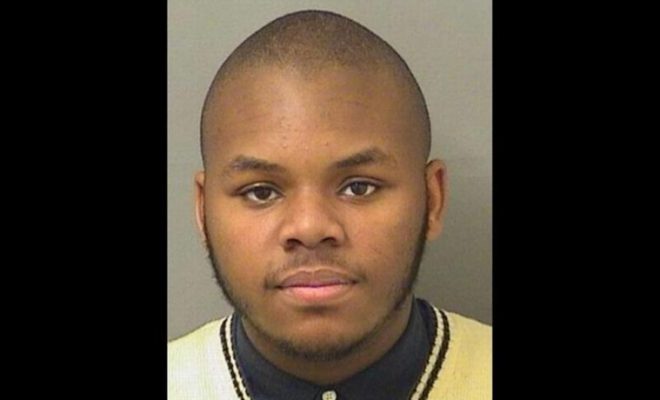 Ratchetness
Florida Teen Fake Doctor Is Sentenced to 3 Years
By
|
FLORIDA TEEN WHO FAKED BEING A DOCTOR WITH HIS OWN MEDICAL PRACTICE SENTENCED TO 3 YEARS IN PRISON
Dr. Love, not to be confused with former P. Diddy Brother Love, Dr. Malachai Love Robinson received notoriety when he posed as a doctor with his own medical practice in West Palm Beach, Florida, three years ago.
He was just 17 at the time and a police report said he peeked in on at least one gynecological exam while at St. Mary's Medical Center.
Well, the now 20-year-old is trading in his white lab coat for jail scrubs because he's going away. According to the Miami Herald, he admitted to being a con and was sentenced to 3 1/2 years in prison with credit for 16 months served. He got off pretty good considering he was looking at up to 90 years behind bars.
On Thursday, January 4, he pled guilty to a number of charges, including practicing medicine without a license, using false statements to obtain credit, forgery and grand theft.
Article via: http://theshaderoom.com/florida-teen-who-faked-being-a-doctor-with-his-own-medical-practice-sentenced-to-3-years-in-prison/