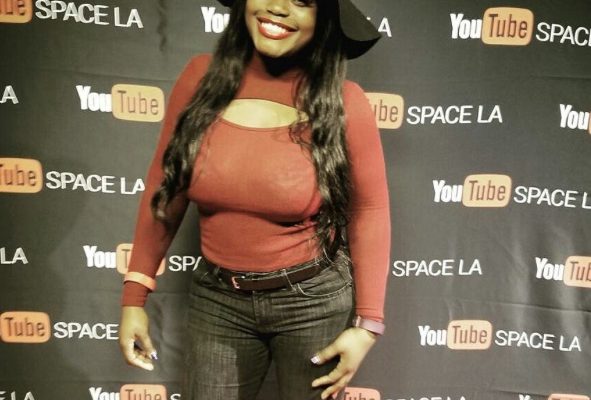 Our posts
Check Out Lovelyti's Website!
By
|
This website, Lovelyti.com, is primarily managed by bloggers hired by Lovelyti, with Youtube channel Lovelyti2002. 
On Lovelyti's Twitter there are tweets that are sent out from either Ti or us, the bloggers.
Here is how you can tell the difference:
Tweets from Ti:
1. Tweets from Ti will express her opinions (her opinions are the only opinions expressed on her Twitter):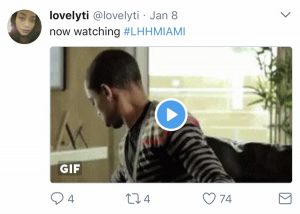 Here, she lets #TiSippas know that LHHM is getting good!
2. Ti will also tweet out links to a new video she uploaded, so between YouTube notifications and Twitter, you should be up to date: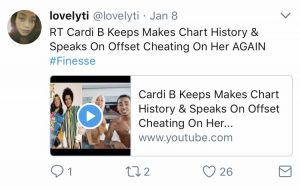 Tweets from bloggers:
The bloggers are here to bring you news and extra tea.
1. We will tweet out links to this website containing posts of viral news stories or news stories that do not gain traction in the media: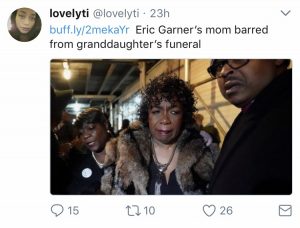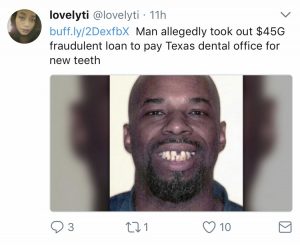 2. We will also tweet out links to this website containing posts of the latest celebrity tea or thinkpieces. You can click the link and read, and in the article you can also click the blue links to watch Ti's YouTube videos (either new or old). The tweets will have questions where you can share your opinions after reading the articles: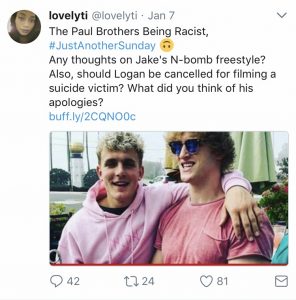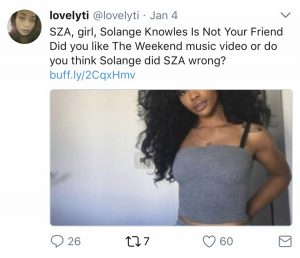 For Lovelyti's Instagram, all posts are uploaded by Ti. She will either upload to let you know that she uploaded a new video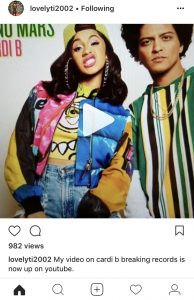 Or Ti will post her opinion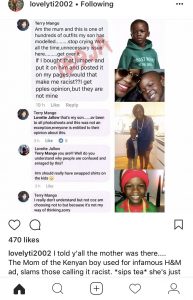 So now you know who's who. And now you know that Ti has a website so make sure to click the links to support Ti!