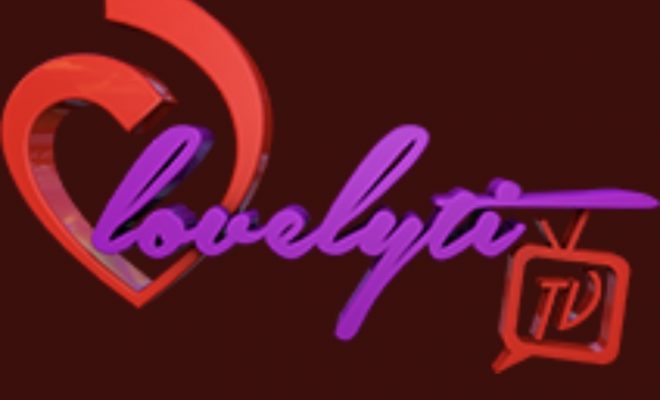 News & Info
Black History Month Part 11: Voting Rights Act of 1965
By
|
As we push forward with Black History Month, I'd would like to discuss an important event in our history. That important event is the Voting Rights Act of 1965.
Around the time of 1965 the fight for equal voting rights had been going strong. On March 7, 1965, an event known as "Bloody Sunday occured. State troopers went to peaceful protestors and caused an unprovoked attack on the Edmund Pettus Bridge in Selma, Alabama.
In response to the event, President Johnson called for a voting rights legislation. Hearings began on the bill that would later become the Voting Rights Act. The hearings showed that the Justice Department's efforts to eliminate discriminatory election practices by litigation on a case-by-case basis had been unsuccessful in opening up the registration process. The Act was enacted on August 6, 1965.
However while this is a great achievement, it still needs to be voted on every few years or so which is why it is important to know your voting laws, especially in the African American community.